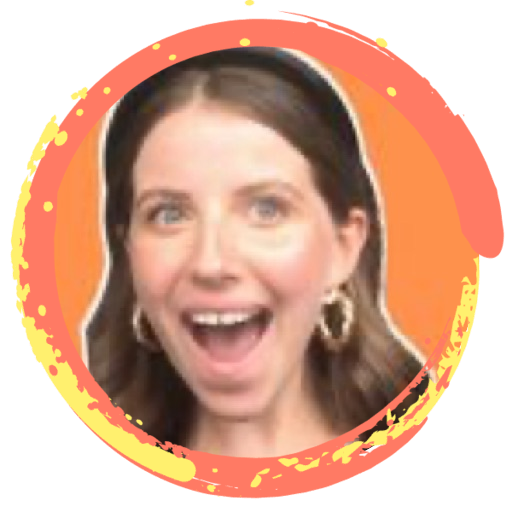 majellarutty
Upsider for over 2 years
Make money easy with Up, a digital bank designed to help you organise your money and simplify your life.
Hook Up a mate and earn up to $7. Up yeah!
You'll get:
A faster and simpler way to send money.
The ability to easily slice bills with them.
$7 when you successfully sign up.
Full terms at https://up.com.au/huam
Learn more and join

Product issuer Bendigo & Adelaide Bank.
Terms & Conditions. Privacy Policy.